With so much to see and do in Albany and the surrounding region, you need a taxi company you can count on for service that never quits. Fortunately, Spinner Taxi LLC is here to provide cab services all the way from the Capital Region to Boston and the New York City area. Whether it's a social occasion, business trip, medical appointment, or family getaway, we can line up our taxi services to suit your individual situation. The best part is, no matter where you want a taxi cab to take you, we'll get you there on time at a rate that's always fair. Give us a call today to ride with one of the most experienced taxi companies in town. Our prompt and reliable taxi services are available 24 hours a day, 7 days a week!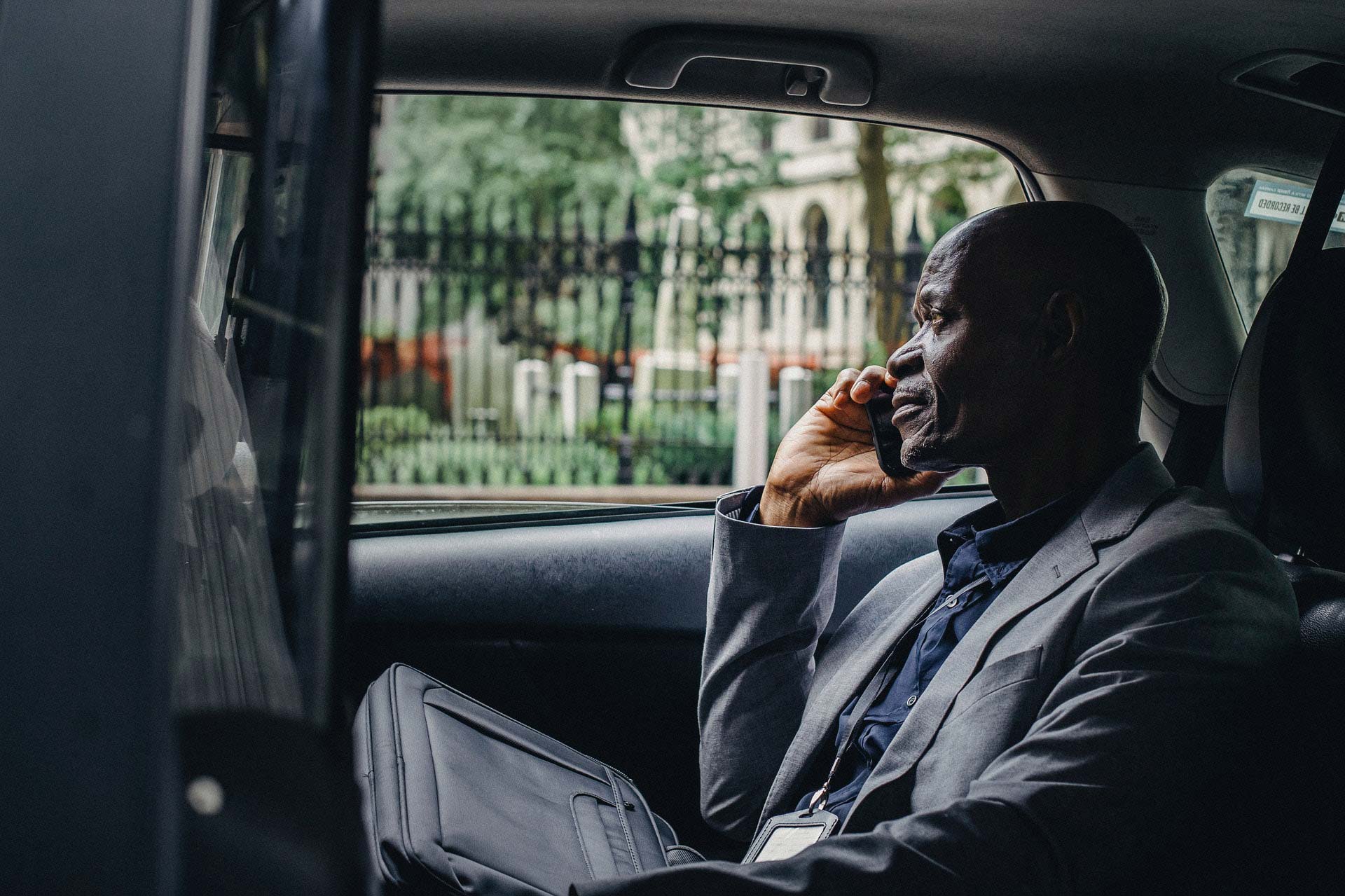 When punctuality and comfort matter to you, don't settle for just any local cab service. Make Spinner Taxi LLC your go-to cab company for:
Airport car service 
Non-emergency medical transportation
Train and bus connections
Shopping trips
Sporting events
Concerts and shows
Special celebrations
Nights on the town
Business taxi service
And much more!
Regardless of how many miles you need our taxi services to cover, you can expect nothing but courteous care and attention the whole way. In the local area, we're happy to arrange a taxi cab for anything from a day of shopping at the mall to airport pickup services at Albany International. For long-distance cab services, we can go as far as airport taxi service to JFK, Logan, or LaGuardia, as well as cab service to regional train and bus stations. Simply call us to arrange for transport to or from your specific travel destinations.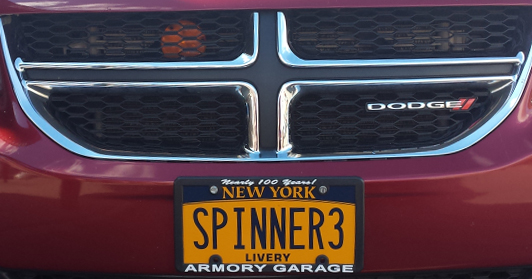 20 Years Providing Cab Services
Spinner Taxi LLC has been around since 2006, and we take great pride in our two decades of cab service experience. Rather than pack our passengers into stuffy, cramped yellow cabs, we let you stretch your legs and relax in our taxi service vans with seating for up to eight people. You're bound to be more comfortable buckled into a roomy van for all kinds of cab services than squeezing into a sedan. Our taxi company is also fully bonded and insured for your complete protection.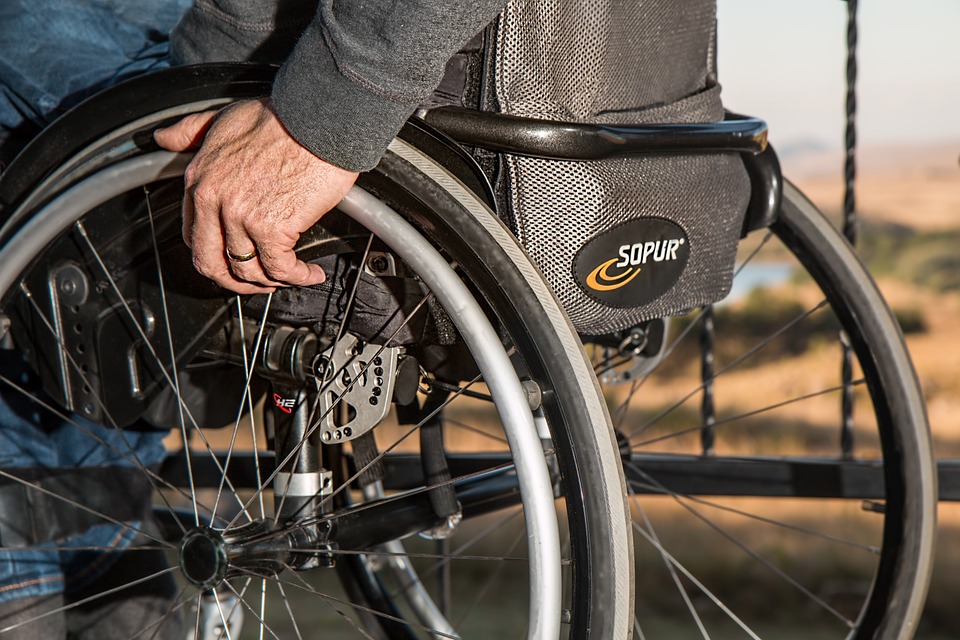 Medical Taxi Service With Wheelchair Access
As part of our commitment to serving your diverse travel needs, Spinner Taxi LLC is pleased to be your local source for non-emergency medical transportation. Should you require a vehicle with wheelchair accessibility, just let us know. We can provide medical transport to hospitals, doctors' offices, and even dentist's appointments in our neat and spacious vehicles. Remember us the next time you have a checkup scheduled or an unexpected need for medical transportation. We're right here to help with any non-urgent patient transport services you happen to need.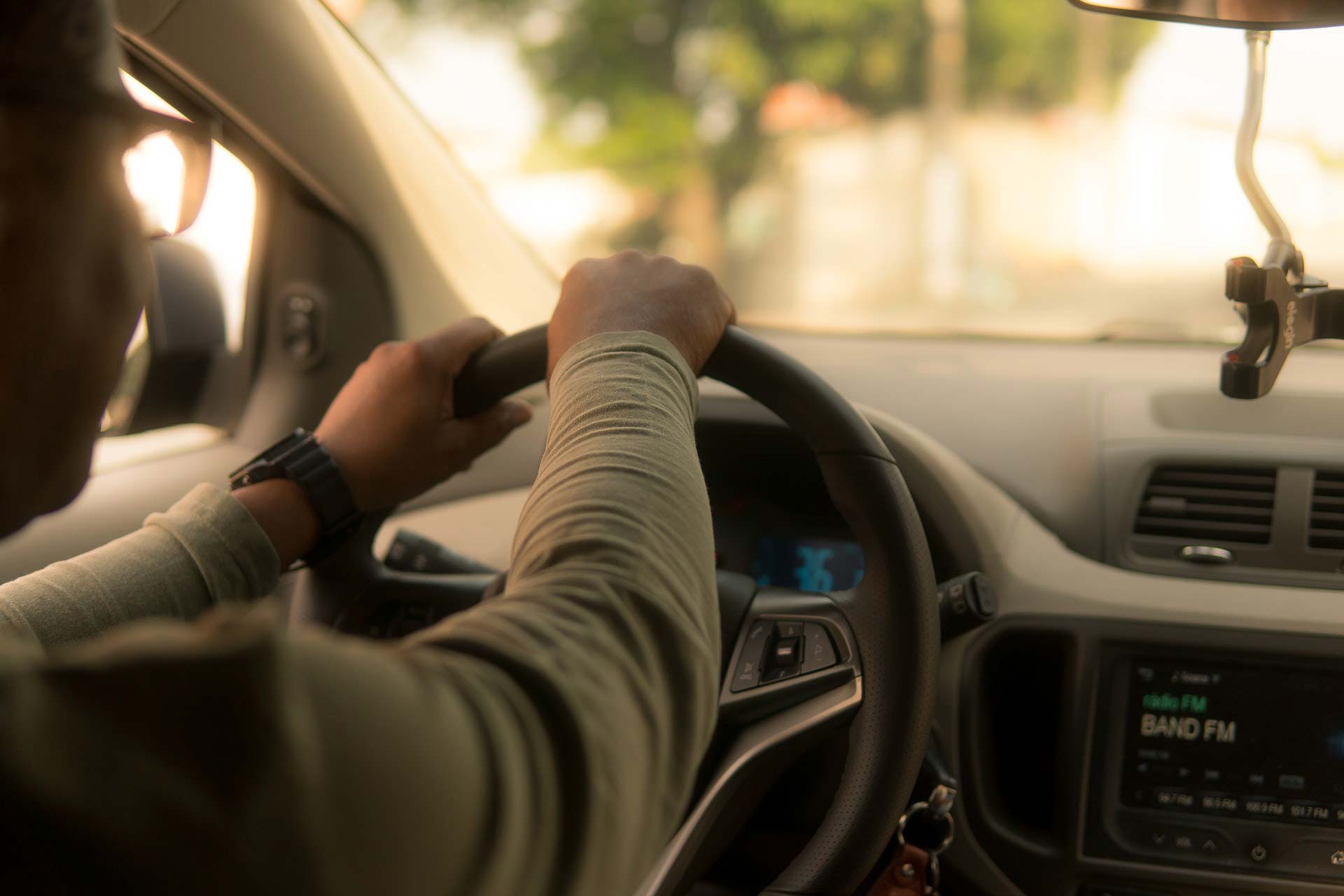 Call Us Anytime You Need a Cab
In the Albany area, your best bet for top-notch cab services is Spinner Taxi LLC. We're at your disposal morning, noon, and night for prompt taxi cab service to the airport, hospital, store, or anywhere else you'd like to go. Get the VIP treatment you deserve with our airport pickup service, medical transport services, and all the rest. Book your taxi cab now by phone or e-mail. You're in safe hands riding with us!