When it comes to medical appointments, Medicaid patients often need to arrange rides to and from the hospital or doctor's office. However, not everyone has a friend or family member available for reliable medical transportation. In the Albany area and beyond, Spinner Taxi LLC is pleased to make our taxi services available for various medical transport needs.
Whether you don't have a vehicle of your own or you're not allowed to drive because of doctor's orders, we'd be happy to help with non-emergency medical transportation. Give us a call today to schedule a medical taxi or reach us anytime for Medicaid patient transport services anywhere in New York State. We'll get you there and back safely and conveniently at a price that won't break the bank!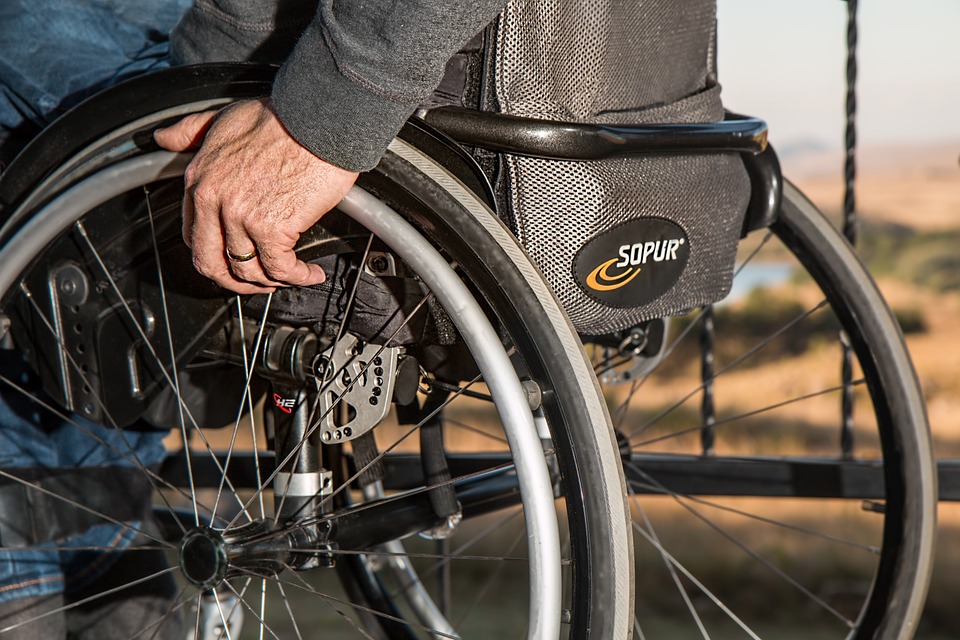 Thanks to our 24/7 availability, Spinner Taxi LLC has your medical transport services covered around the clock. Instead of depending on a costly ambulance for non-emergency medical transportation, just book your ride in one of our roomy and affordable vans. We even have one medical transport van that's wheelchair accessible for easy pickups and drop-offs!
If you're a Medicaid patient, then we're your ideal solution for: 
Scheduled doctor's office visits
Hospital appointments
Rehabilitation appointments
Nursing home transportation
Dental and eye treatments
And other health-related travel
At Spinner Taxi LLC, we pride ourselves on delivering health transportation services that are punctual, comfortable, and reasonably priced. Arriving late to a doctor's appointment can result in having to reschedule and even being charged the price of the missed visit. We'll make sure that doesn't happen to you with our timely medical transport assistance. Not only will we get to your appointment right on schedule, but we'll have a medical taxi there to pick you up and bring you home safely when your treatment is done.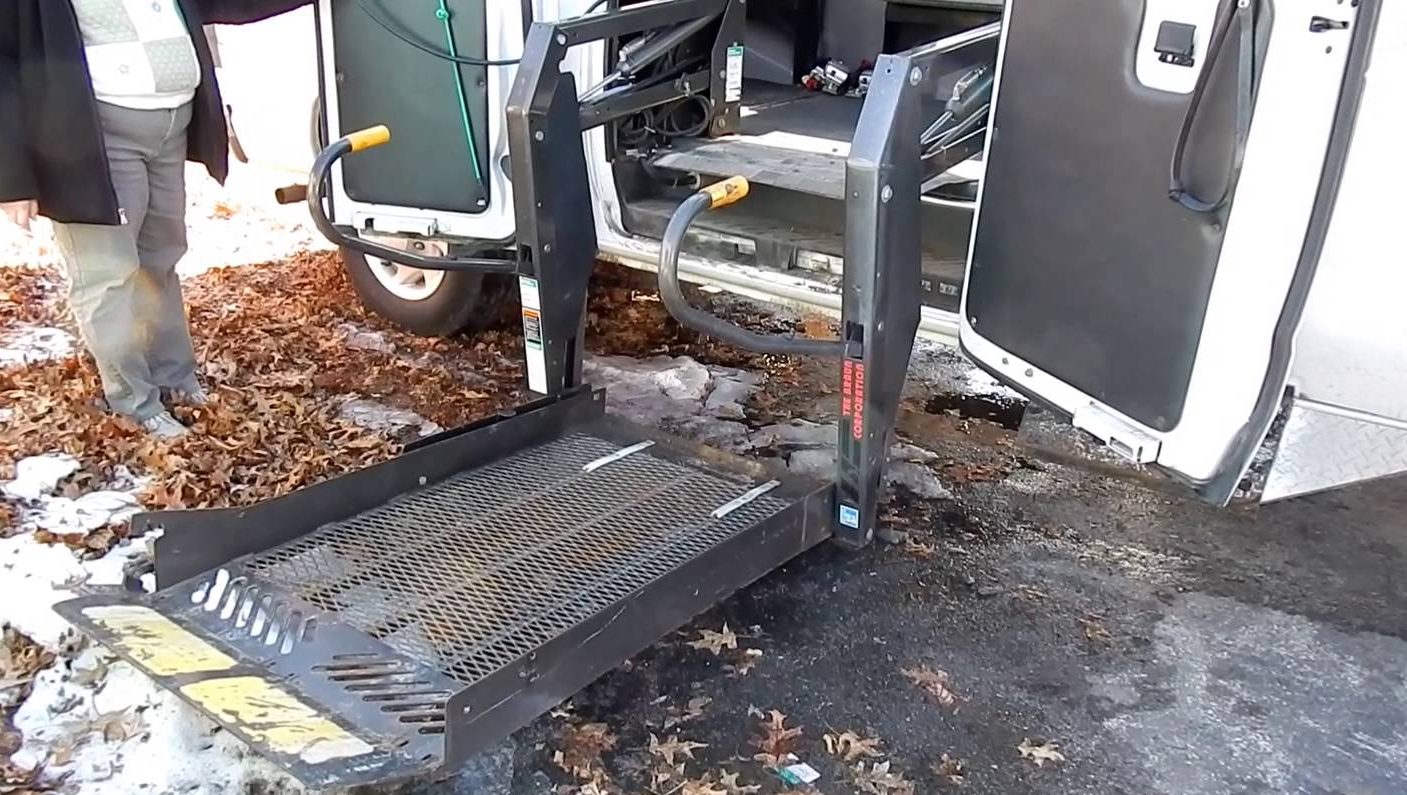 Dependable Medical Transport for Medicaid Patients
Don't add to the stress of health issues by putting off making medical transportation arrangements. Instead, leave the driving to the medical transport team at Spinner Taxi LLC. As a bonded and insured medical taxi company with two decades of experience, we strive to make your one-way or round-trip medical transportation as accommodating and hassle-free as we possibly can.
So, whether you have an appointment at Albany Medical Center, St. Peter's Hospital, Ellis Hospital in Schenectady, or any other health care facility in New York State, contact us today to secure medical transport services. It's one less thing to worry about when you have health concerns on your mind.
And remember… We're here to assist Medicaid patients around the clock. Even if it's the middle of the night and you need a ride to the nearest 24-hour pharmacy, call us. In Albany and beyond, we won't keep you waiting for medical transport you can trust!
Please note: We are NOT an emergency medical service (EMS). We provide transportation for Medicaid patients who need help getting to and from appointments. If you're experiencing a true medical emergency, please dial 911.