Going by airplane is a speedy way to travel. But with all the hassles at the airport, it's not exactly easy getting up, up, and away. To take some of the trouble out of air travel, contact Spinner Taxi LLC for airport car service. Rather than driving yourself or bothering someone for a favor, our airport taxi service lets you leave the car keys at home and avoid the added stress and expense that come with parking your car at the airport lot. It doesn't matter what regional airport you're flying into or out of, our Albany-based airport cab service is your ticket to a smooth connection. We also offer comfortable van transportation to train and bus stations. Call us today for details and 24/7 service!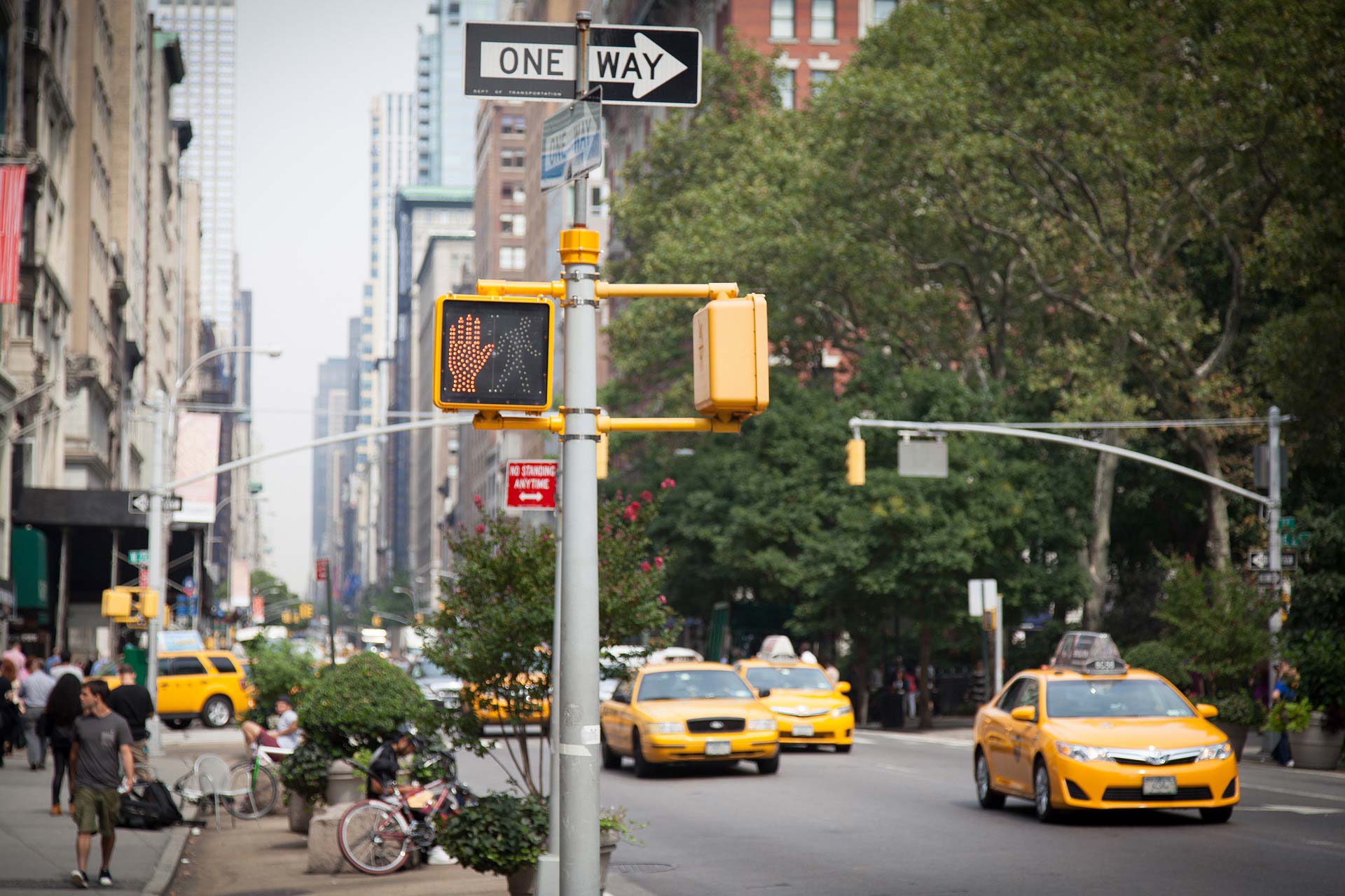 While you can't avoid delays inside the airport, you can take advantage of our airport transportation service to ease your arrivals and departures at the terminal itself. Spinner Taxi LLC is delighted to offer airport pickup service and drop-off service at these major regional airports:
Albany International Airport
John F. Kennedy International Airport
Newark Liberty International Airport
LaGuardia Airport
Logan International Airport
Whether you're traveling for business or pleasure, airport taxi service is simply a smart choice to make. That's especially true when you book airport car service with Spinner Taxi LLC. We provide our air transportation service using well-maintained vans that comfortably seat up to eight passengers. What's more, we have two decades of experience providing airport van service, making us highly familiar with area roadways and the international airports we serve.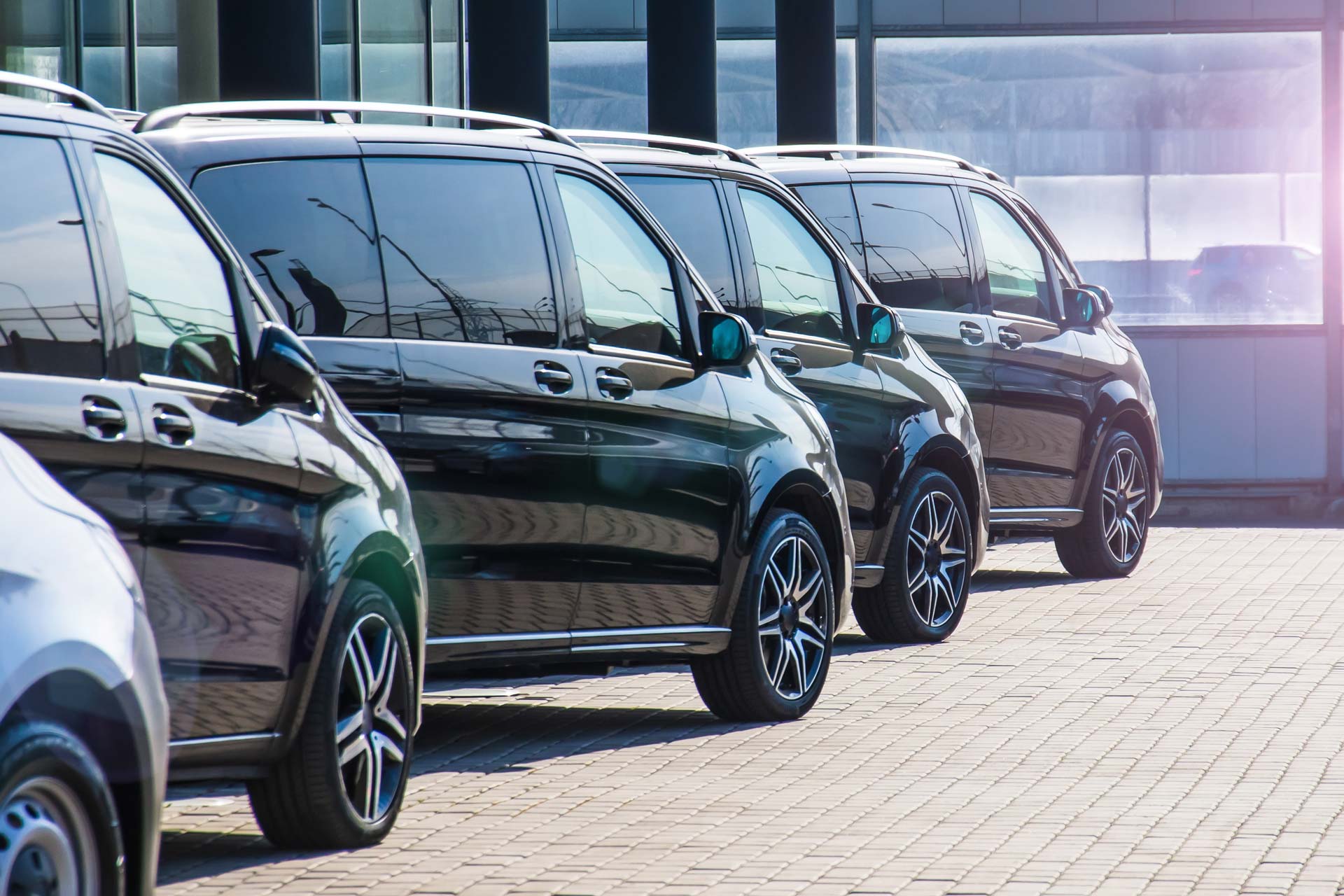 Car Service to Airport, Train, or Bus
In addition to our airport car services, Spinner Taxi LLC is available for local and regional bus and train transportation. We're here to keep you on schedule for all of your travels by plane, train, or bus. Book with us today for convenient van service to the Greyhound bus station in Albany or Schenectady, the Yankee Trails station in Rensselaer, or bus depots in New York City or Boston. We also offer taxi services to a number of Amtrak train stations, including Schenectady, Albany-Rensselaer, Poughkeepsie, and New York City. To reserve a van for airport pickup service or other travel plans, just reach us by phone or e-mail. Call us for last-minute bus, train, and airport taxi service, too. Even without advance notice, we can have a van at your location in short order.
Need another reason to choose Spinner Taxi LLC for your local airport car service or bus and train connections? Well, don't forget our reasonable pricing. Not only will you avoid paying for parking when you call us for car service to the airport, but you'll also save with our competitive rates on van transportation.
Getting lost on the way to the airport or coming home after a long flight to a cramped and overpriced cab can put a damper on your entire trip. It pays to add our airport taxi service to your itinerary to ensure timely arrival at your terminal or swift transport to your home. For JFK airport pickup and so much more, give us a call now!